Hier treffen Sie uns
CPDP Data Protection and Democracy
30.01.19 – 01.02.19
Brüssel
APPVISORY®
Our SaaS-solution checks mobile apps using static and dynamic analysis, to detect vulnerabilities and risky behavior. The result is the strongest black- and whitelisting portfolio with secure and productive apps on the market. The reviewed app-portfolio enables to increase productivity, as well as the automated protection of company data in every mobile IT environment. By enhancing leading MDM systems with APPVISORY functions, security and data protection can be ensured.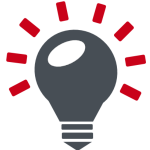 INTELLIGENT
The APPVISORY app portfolio with several hundredthousand app-analyses is permanently being optimized and refined. Apps in use that are not yet part of the database run through a realtime-riskevaluation, to offer companys a way of swift decision making. MDM systems can be expanded by APPVISORY functions and can be integrated automatically to increase the security and dataprotection on mobile devices significantly without extra effort.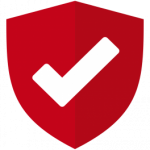 SECURE
With the help of static and dynamic analyses mobile apps are being tested to detect vulnerabilities and risky behavior. The technology is being developed and optimized for years to come by IT security experts to ensure continuous protection of company data and GDPR compliance.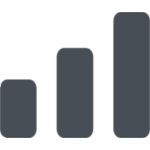 SCALABLE
The app-portfolio is growing continuously and stays updated at versionupdates using Re-Tests. The cloudbased approach makes APPVISORY indepent of hard- and software circumstances and universally deployable. App risk management is therefore usable in every IT environment.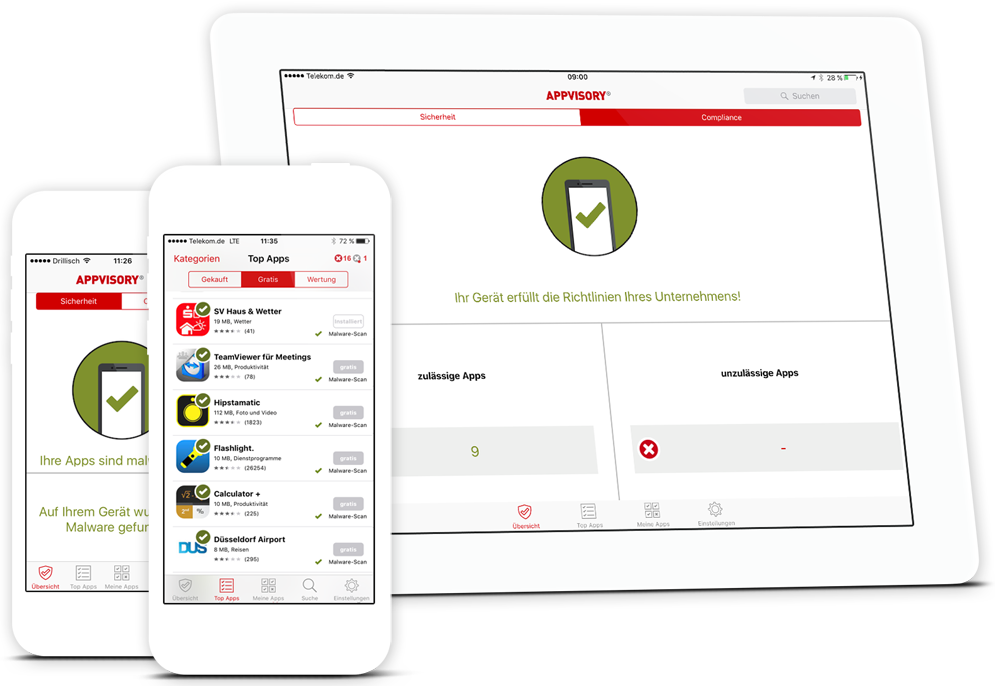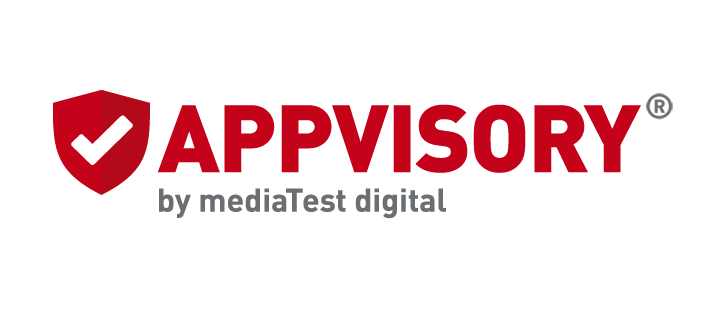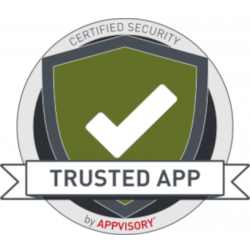 TRUSTED APP
The "TRUSTED APP" certificate confirms trustworthy compliance with data protection and data security guidelines. The auditing of in-house applications eliminates security concerns and risks to your IT infrastructure.
Current webinars and workshops
Workshop
"The new General Data Protection Regulation"
1 day workshop for up to 10 participants
at your location
Workshop
"Messenger-Apps for business use"
1 day workshop for up to 10 participants
at your location