Are you an IT-Service-Provider or IT consultant and always keen to offer your customers the best solutions? Then become an APPVISORY partner!
Your advantages as an APPVISORY partner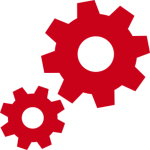 Technical support:
Our Professional Service Team is there to help you with the initial set-up, assist with extensive projects and provide technical support.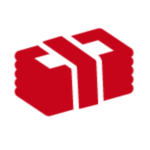 Fixed margins:
We guarantee our partners attractive margins on their sales, which vary according to partner status.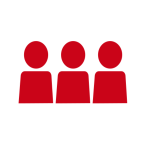 Trainings and workshops:
We support you with sales training and technical training: time and cost-saving as a webinar or, if required, as in-house training for entire departments.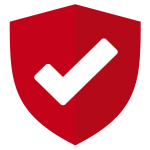 NFR Licences:
In the first year, you can use APPVISORY free of charge for testing purposes in your own company. If the number of licences sold subsequently exceeds the number of in-house licences, these remain free of charge for you.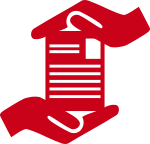 Sales and marketing support:
All partners have access to sales-promoting documents such as objection treatments, battle cards, factsheets, logos and presentation templates. We regularly adapt the documents based on feedback from our partners.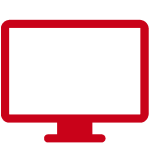 Partner portal:
You will receive access to our partner portal. There, all important information and materials are clearly presented and immediately available for downloading.
Get to know APPVISORY
In this webinar, we will introduce you to APPVISORY in a short live demo. In our introduction, you will learn within 30 minutes how APPVISORY works and which advantages it provides to companies.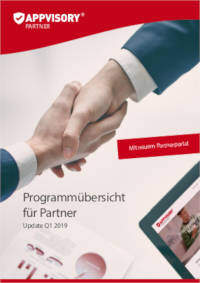 Register
in 5 minutes as an APPVISORY partner.
Register
in 5 minutes as an APPVISORY partner.
Do you have any questions?