We help users of mobile devices to gain sovereignty over their data by creating transparency and protection with our intuitive app management software.
Every second app is insecure
Regardless of genre and operating system, mobile apps hold vulnerabilities and risks for users and their data. Uncontrolled app use inevitably leads to loss of sensitive data and causes financial damage to companies.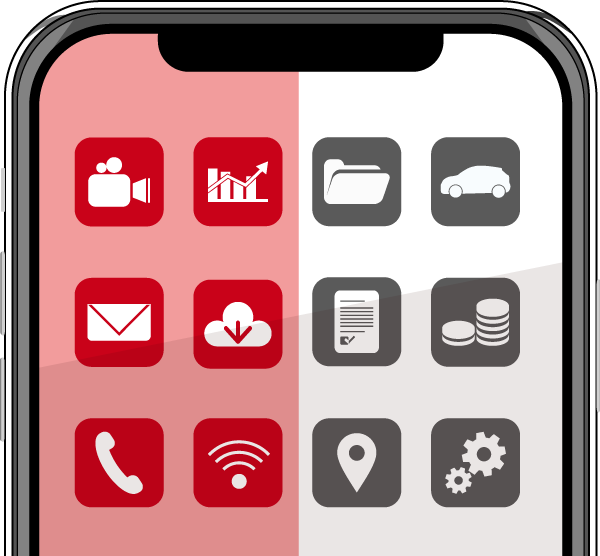 Control your data
Mobile application management and app risk management solutions give you control over your enterprise app portfolio and the risks these apps imply. Define app security levels, set compliance policies and apply them seamlessly to your employees devices.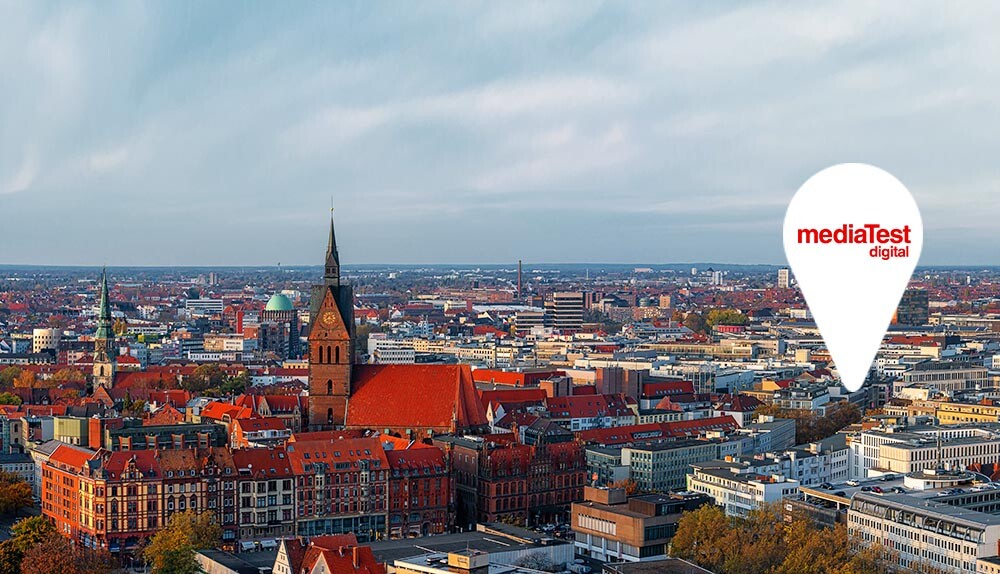 The company mediaTest digital
mediaTest digital is Europe's market leader for mobile security solutions in the field of mobile application management and enterprise mobility management. From our headquarters in Hannover we have been securing mobile devices for customers from various industries like Automotive, Public Transport, Banking, Energy, German Authorities, Retail and many more since 2012.
Our expertise is based on many years of experience. Whether you are a technology group, an automotive manufacturer or a service provider, we know how to support companies in their ongoing digitalization in terms of data protection and security and we help them achieve greater productivity in their day-to-day work.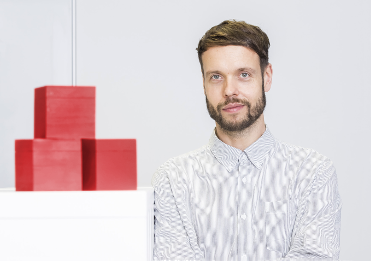 Sebastian Wolters
Chief Executive Officer (CEO)
IT-Professional, Mobile Security Pioneer. Department Product & Business Development, PR & Marketing, Corporate Communication.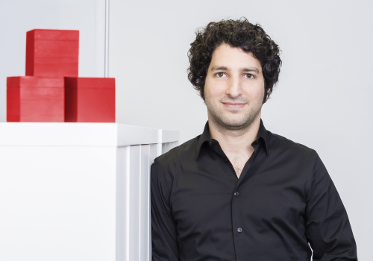 Abi Jebrini
Chief Financial Officer (CFO)
Finance and Business Intelligence, also Head of Operations and Human Relations. More than 12 years of experience in analysis & trading on international financial markets.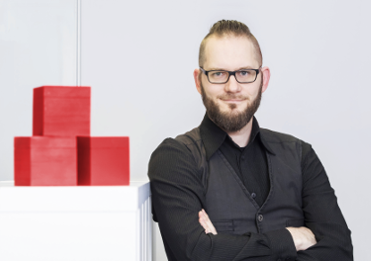 Wulf Bolte
Chief Technology Officer (CTO)
Data Transparency and Privacy Protection Technologies. Co-founder of privacy pioneer praemandatum, lecturer at UTS Sydney, architect of APPVISORY's NUCLEUS Engine®.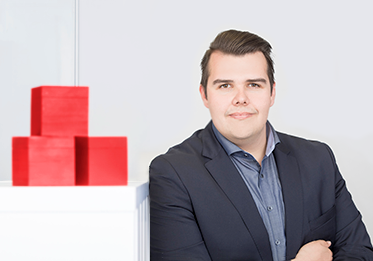 Tim Anders
Chief Sales Officer (CSO)
Sales and Key Account Management. More than 8 years of experience in Sales & Key Accounting. Impulse generator for corporations in the field of Enterprise Mobility.
We've been setting the standard for secure application management since the beginning, working with these leading experts in the field of enterprise mobility.
Do you want to secure your company successfully?