Our Mission
We set out to enable mobile users to regain control over their data by providing in-depth analysis of mobile applications.
Every second app is a risk
Throughout all categories and operating systems mobile apps include security vulnerabilities, risky and malicious behavior. Apps are a severe risk for companies data footprints on every single mobile device used by employees for work purposes.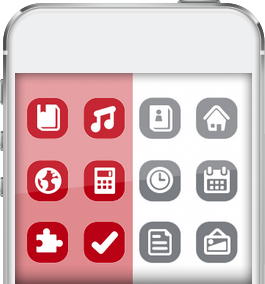 Control your data
Mobile Application Management and App Risk Management solutions enable enterprises to gain control over apps and accompanied risks. Define application breaches, use security policies and seamlessly enforce those rules to your employees devices.
Our technology
Our mindset and technology are based on one of the strictest data protection laws in the world: The federal data protection act of Germany.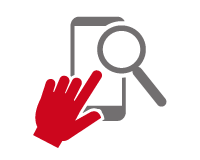 ANALYSIS
Transferred data is comprehensively analysed and evaluated by an advanced auditing process.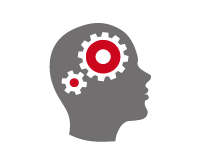 HUMAN POWERED
App audits are always evaluated by our experienced security analysts to maintain an individual rating concerning necessary functionalities.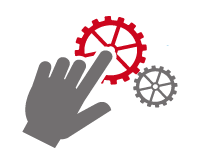 CONFIGURATION
No enterprise equals another. Therefore we offer fitting solutions with a high range of options for configuration and customisation.
SCALABILITY
Seamlessly integrate our technology into your IT-infrastructure. Independent of the size of your business or the amount of devices to manage.
Who we are
mediaTest digital is the European market leader for mobile security solutions with regard to Enterprise Mobility and Mobile Application Management. Founded in 2012, the Hanover-based company is securing mobile devices for business clients like Gerresheimer or Deutsche Bahn on a worldwide scale today.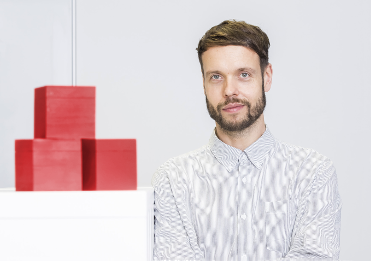 Sebastian Wolters
Chief Executive Officer (CEO)
Division Commercial Development, Corporate Communication, Marketing & PR. Formerly IT Business Consultant and consultant for e.on, Deutsche Bahn & Deutsche Post.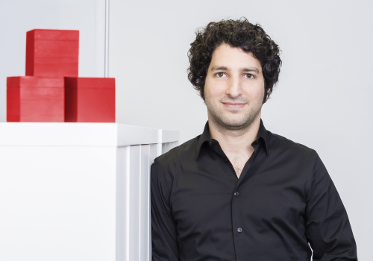 Abi Jebrini
Chief Financial Officer (CFO)
Division Finance and Business Intelligence and also Head of Operations and Human Relations. More than 12 years of experience in analysis & trading on international financial markets.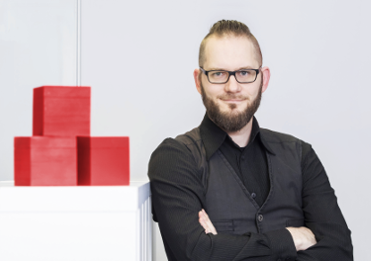 Wulf Bolte
Chief Technology Officer (CTO)
Division Data Transparency and Privacy Protection Technologies. Co-Founder data protection pioneer praemandatum, lecturer at the UTS Sydney, architect of the NUCLEUS Engine ®.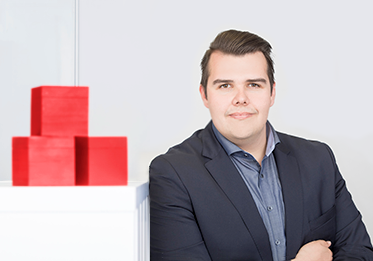 Division Sales and Key Account Management. Lower Saxony kart slalom champion, passionate founder, more than 5 years of experience in Sales & Key Accounting.