APPVISORY protects more than 1.5 million business smartphones and tablets worldwide. In addition to 10 of the largest 25 German companies, including their international locations, numerous medium-sized and small companies are among our satisfied users.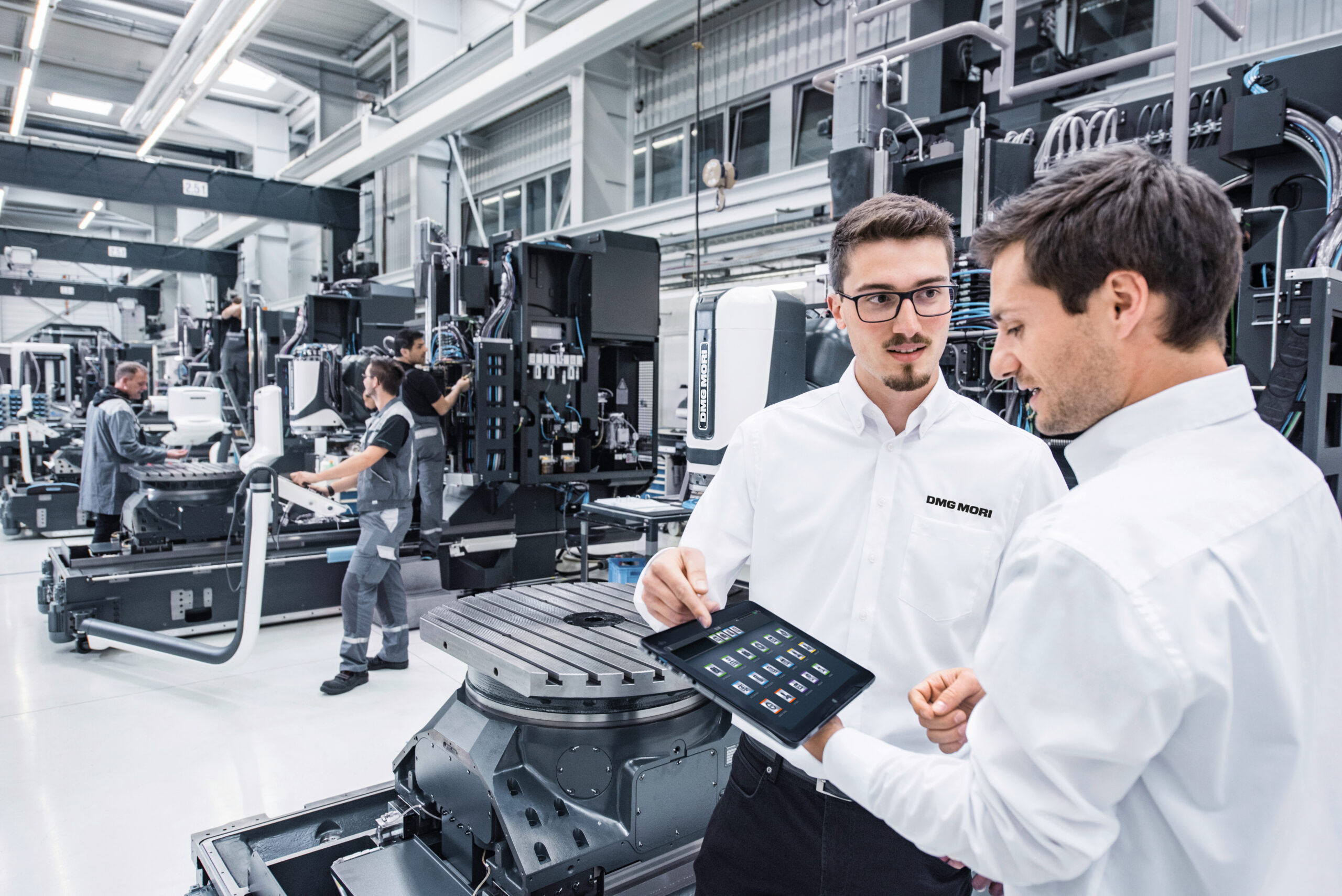 DMG MORI implements mobile security with MobileIron and APPVISORY
Together with MobileIron, APPVISORY protects more than 6,000 employee devices of DMG MORI, the world's leading manufacturer of machine tools.
German retail giant secures the mobile devices of its more than 100,000 employees with APPVISORY
To make the use of mobile devices secure, the retail group integrates an intelligent mobile management package consisting of MobileIron and APPVISORY, which closes security gaps while simultaneously raising employee awareness.

GERRESHEIMER AG creates security with App Risk Management solution APPVISORY
GERRESHEIMER chose APPVISORY in combination with the Airwatch MDM system as an integrable solution to ensure protection for company data in accordance with the strict guidelines of the EU-GDPR.
These and many other companies rely on our products and services: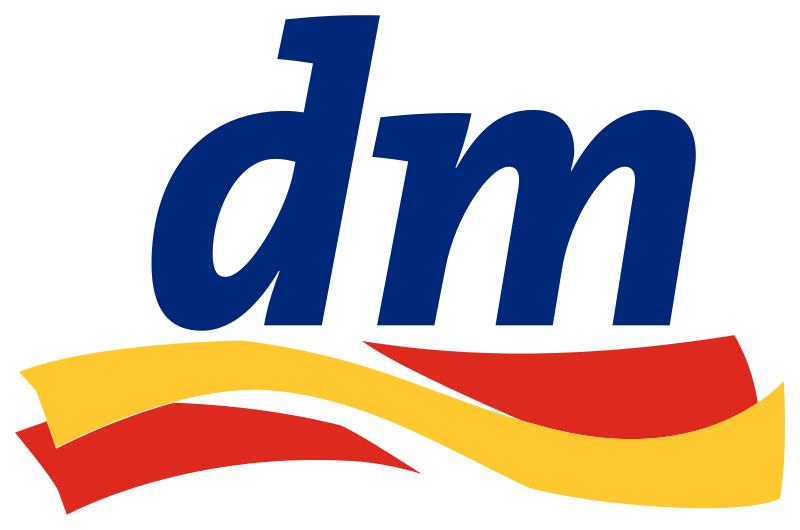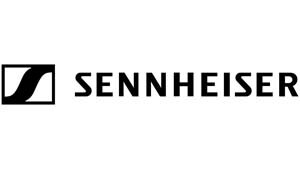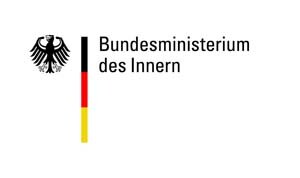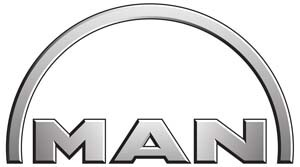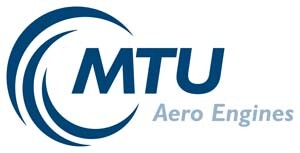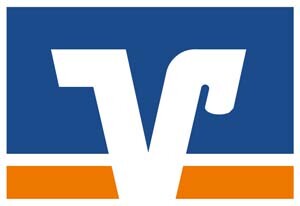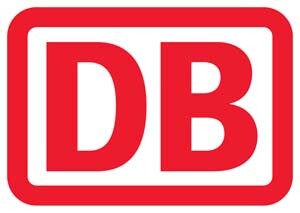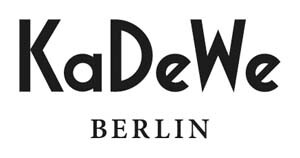 Do you want to secure your company successfully?