Mobile Security by APPVISORY
Secure your mobile devices from cyberattacks and security breaches
Try out APPVISORY 4 weeks free of charge and without obligation
With the demo access you get
an impression of the security of your mobile devices
unrestricted access to all functions
insight into the risk potential of your deployed apps (Portfolio Check)
insight into the risk potential of your enterprise app store (Store Check)
access to our app catalog with over 1 million app tests
the chance to submit apps for testing
the possibility to connect your MDM & create white- and blacklists
access to a comprehensive wiki with tips and info
Check the safety of your devices at a glance now!

trial over 4 weeks | free of charge and without obligation
Registration requires both a valid phone number and a company email address. We will contact you to set up your demo access.
Join over 100 large and small companies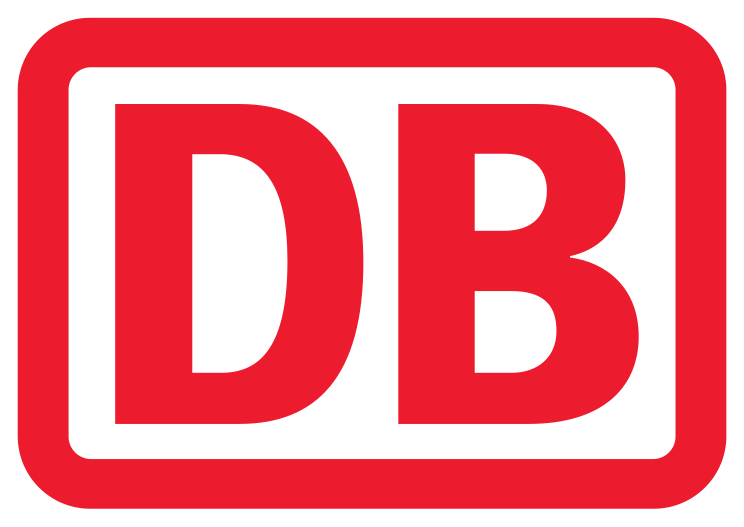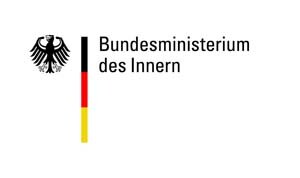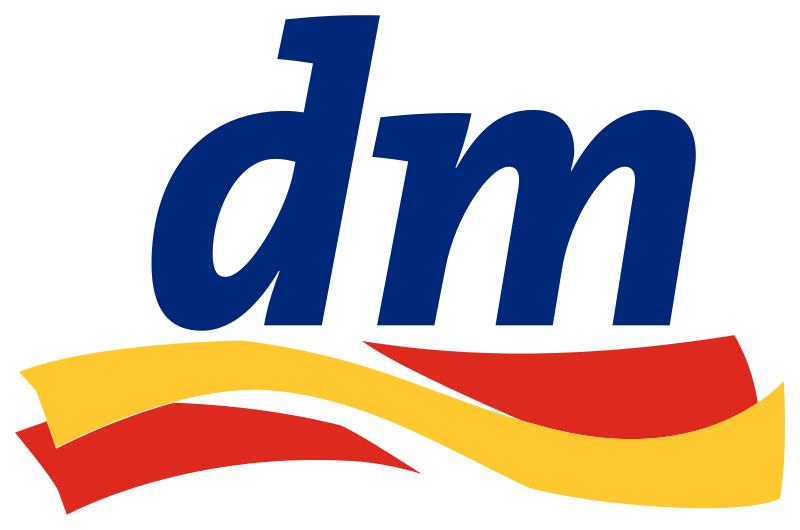 "Protecting sensitive data is a top priority for us as a municipal company."
"We quickly realized that unverified apps can lead to leakage of information worthy of protection. APPVISORY was our answer to how to identify such risky apps and avoid their use!"

Lennart Smith, IT and Digitalization Business Unit
"APPVISORY helps us ensure the security of all our devices."
"Anywhere in the world. We can now provide more public-facing applications to our mobile workforce without worrying about the security of our data."


Yanik Antpöhler, IT Systems Administrator