The solution for your mobile security
Are you looking for a time-saving solution to evaluate the risk potential of the mobile apps you use, to obtain comprehensible and intuitively comprehensible results and to ensure the protection of your mobile device fleet? APPVISORY offers you exactly that and even more.
App Risk Management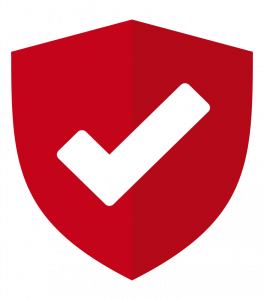 Security classification of the top apps from the commissioned commercial app
stores

Intuitively understandable security classification of apps in the APPVISORY evaluation procedure
Mobile Threat Detection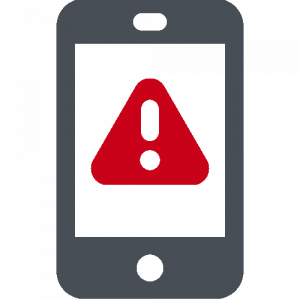 Identification of vulnerabilities and risky app behavior

Detection of malware through generic and heuristic scanning methods
Black- & Whitelisting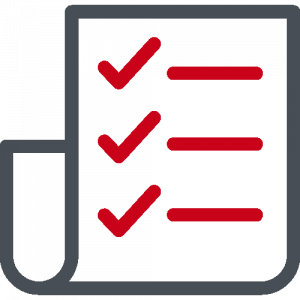 Automatic or manual assembly of apps for the creation of a basic Whitelist/Blacklist

Automatic synchronization of changed risk ratings of apps due to updated results
MDM Connect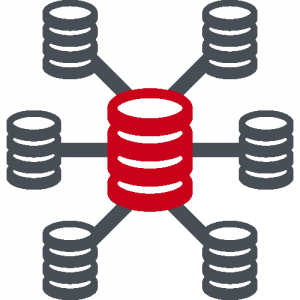 Auomatic connection to leading MDM software

Scan of the app portfolio created in the MDM against the APPVISORY database

Transfer of an app portfolio to the MDM Whitelist/Blacklist
App Scan App Catalog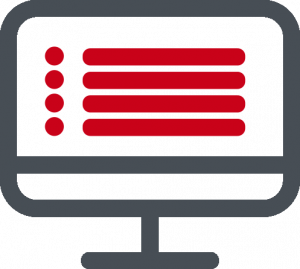 Extensive app catalog of continually tested apps

Automatic review of each app update
Administrator console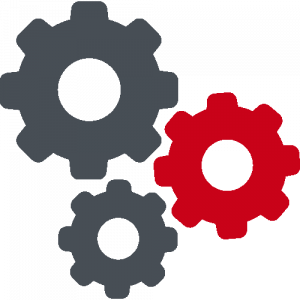 Development, service und hosting in Germany

Administrator access for APPVISORY ® management console per web-login

Export of individual test results and applicants as CSV, JSON and PDF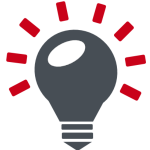 INTELLIGENT
The APPVISORY app portfolio with several hundredthousand app-analyses is permanently being optimized and refined. Apps in use that are not yet part of the database run through a realtime-riskevaluation, to offer companys a way of swift decision making. MDM systems can be expanded by APPVISORY functions and can be integrated automatically to increase the security and dataprotection on mobile devices significantly without extra effort.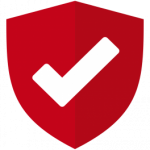 SECURE
With the help of static and dynamic analyses mobile apps are being tested to detect vulnerabilities and risky behavior. The technology is being developed and optimized for years to come by IT securityexperts to ensure continuous protection of company data and GDPR compliance.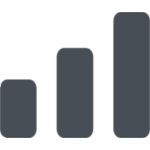 SCALABLE
The app-portfolio is growing continuously and stays updated at versionupdates using Re-Tests. The cloudbased approach makes APPVISORY indepent of hard- and software circumstances and universally deployable. App risk management is therefore usable in every IT environment.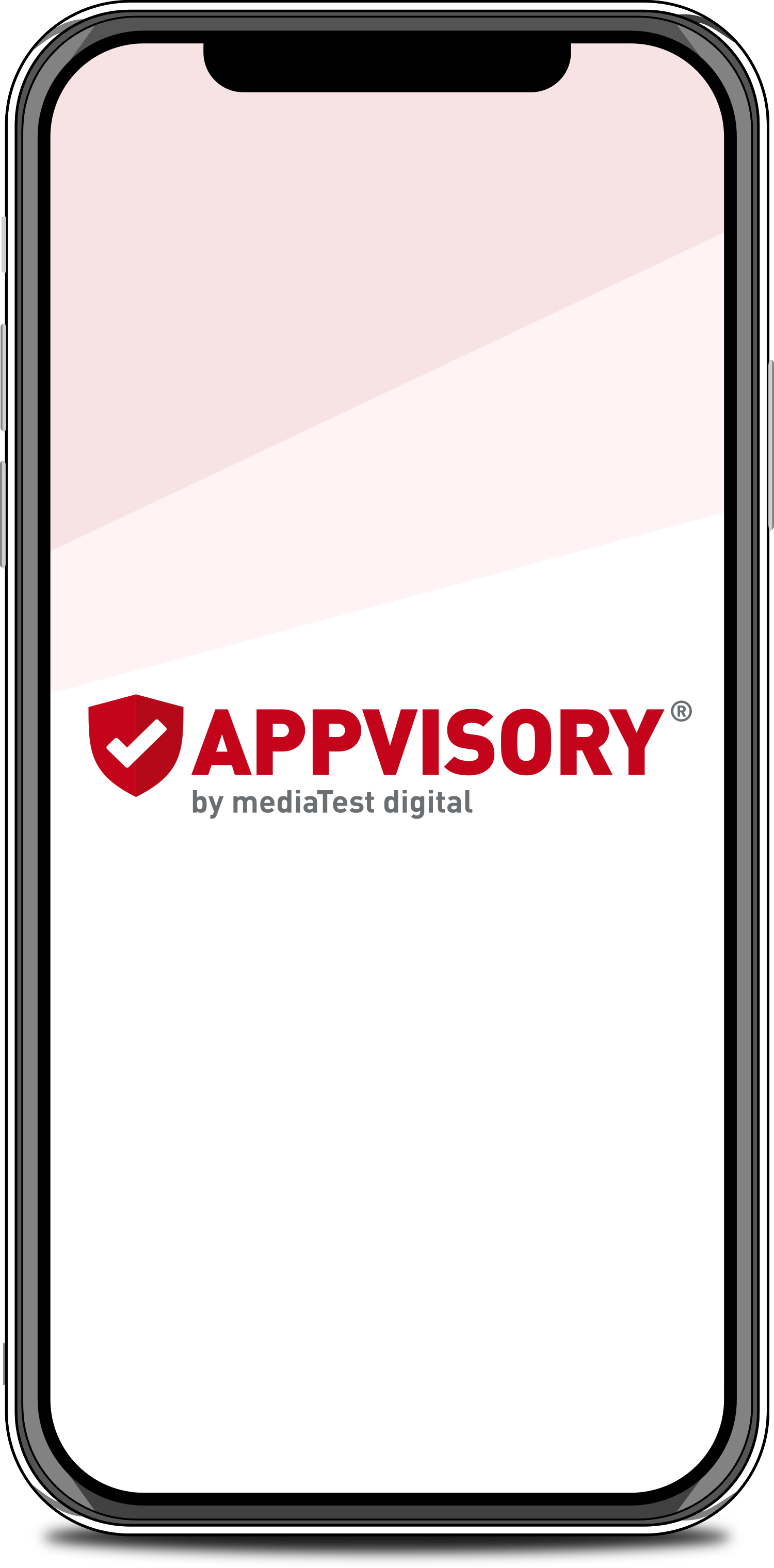 Try APPVSIORY for free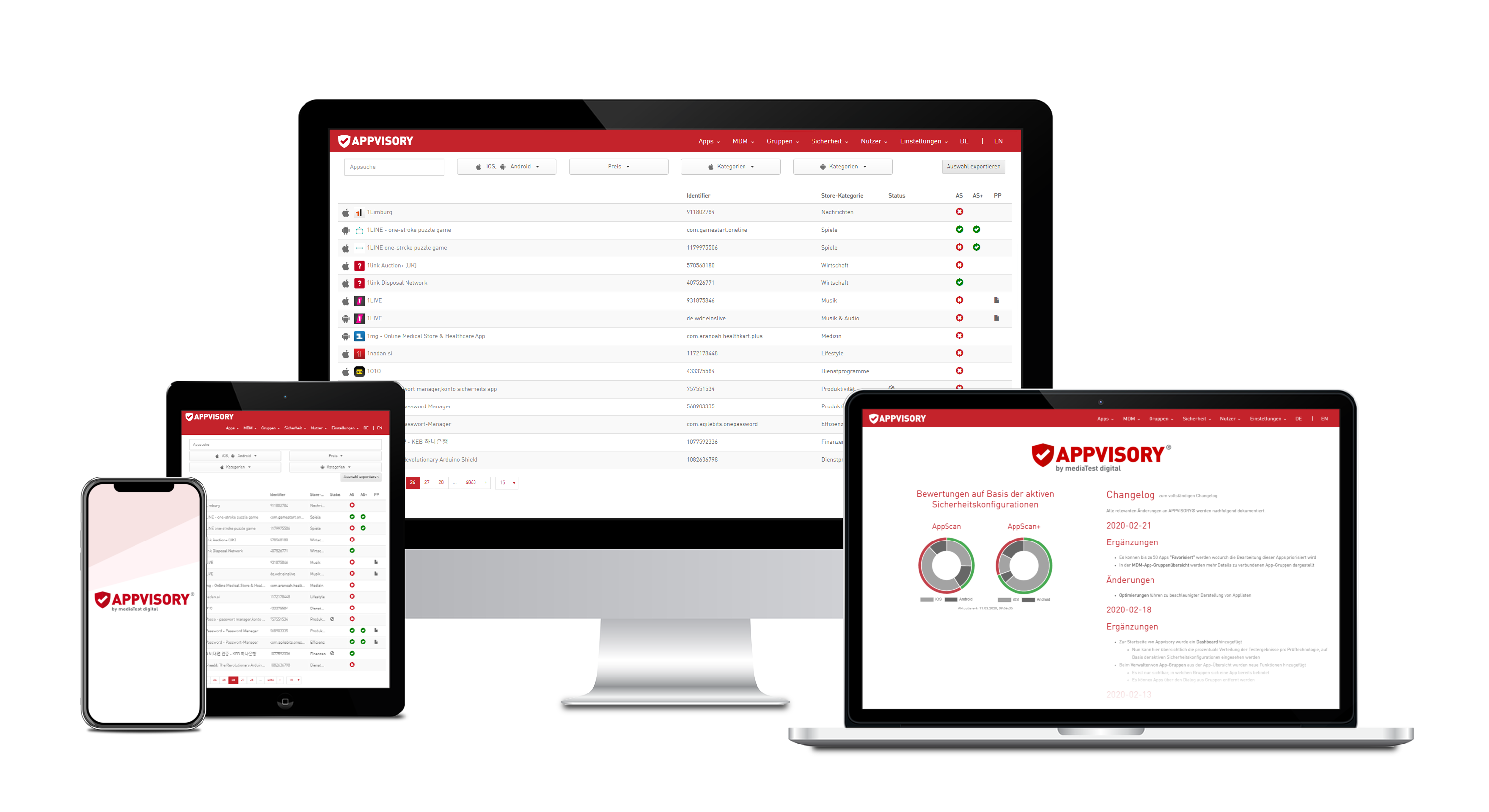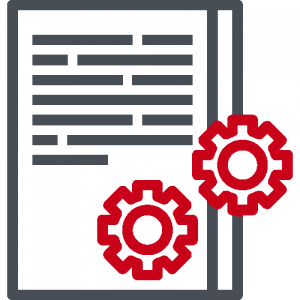 Violations against Data Protection Regulations
Invalid general terms and conditions and data privacy policies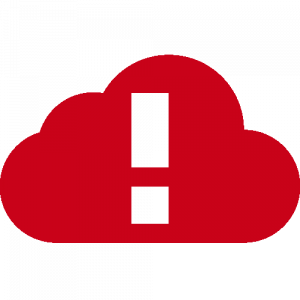 Data storage in the cloud

Uncontrolled dataflow to non-company servers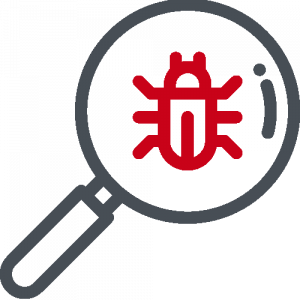 Mobile Threats
Malware and other threats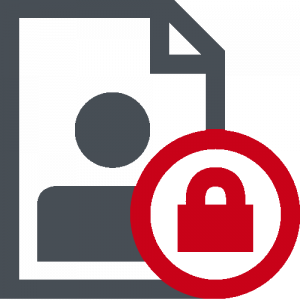 Violation of data privacy

Access to personal data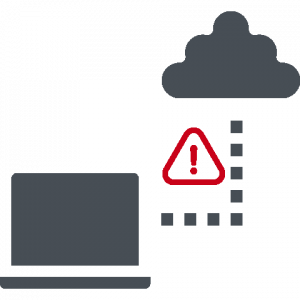 Violation of Data Security

Insecure data transfer and prohibited server locations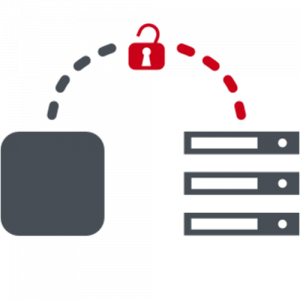 Unsafe data storage on the device

Unsafe storage of sensible data on the device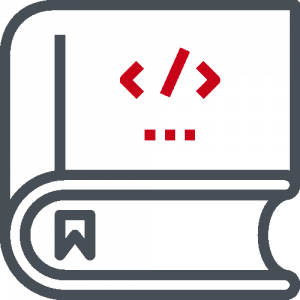 Third-Party Suppliers

Prohibited connections and data transfers to third-party suppliers and unsafe third-party libraries
Learn more
You can try APPVISORY for free with a trial account. For further questions please contact us.
"The protection of sensitive company data is our top priority and must be transferred seamlessly to the mobile sector. We recognized the need for external app analysis at an early stage and therefore decided to implement a scalable and professional App Risk Management solution."
Guido Tesch, System Ergonomics Architect DEVK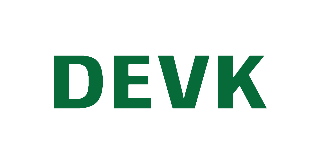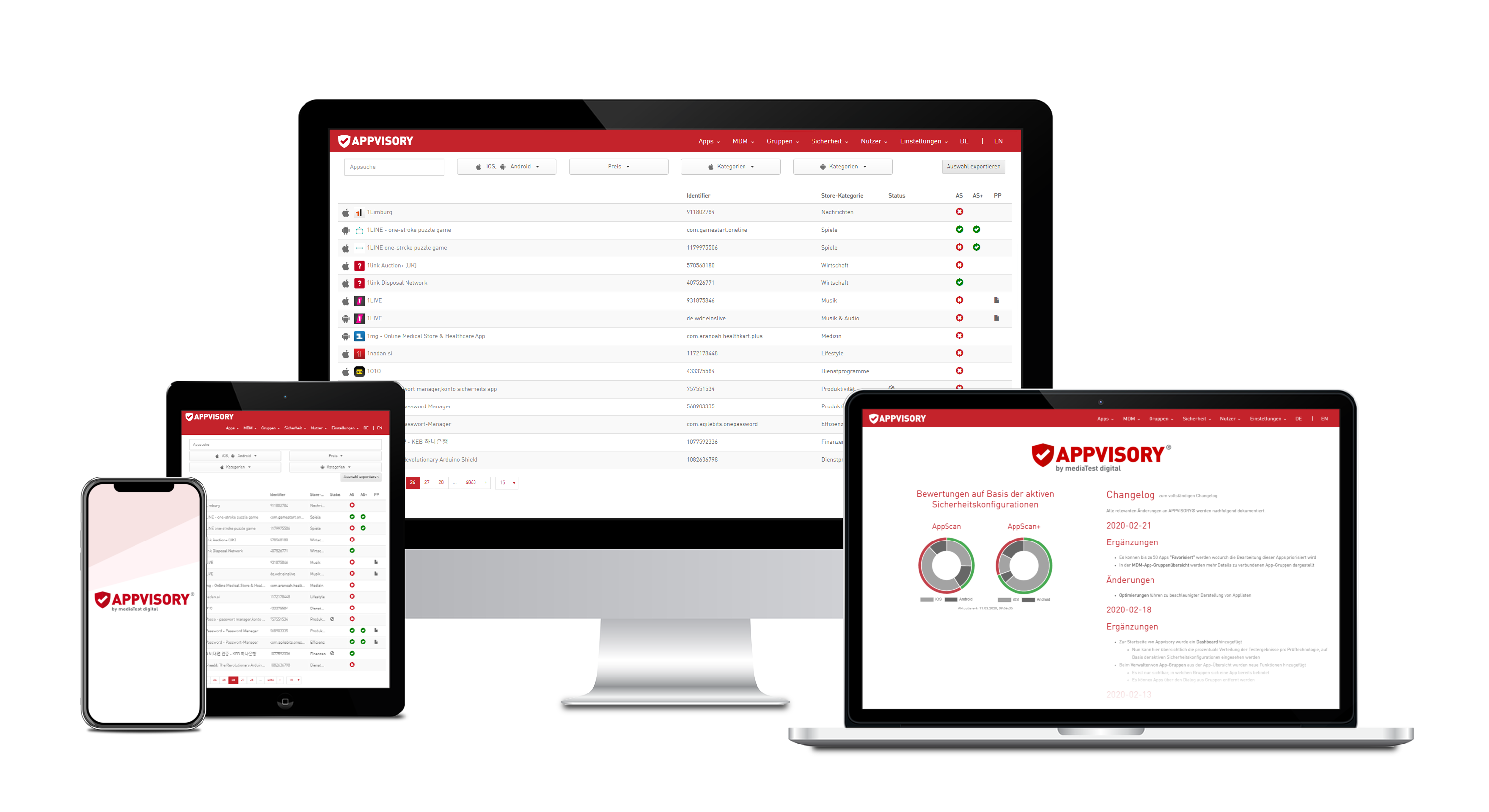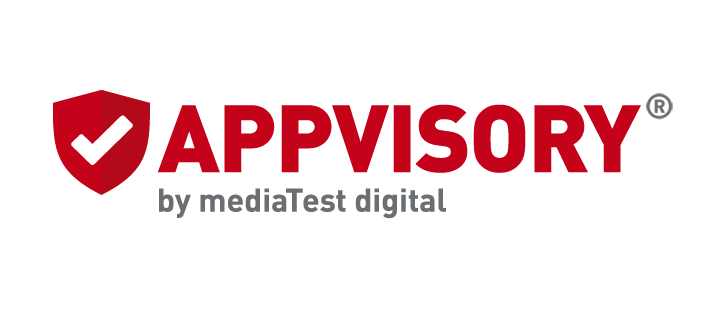 Security Engine
Our Security Engine offers you extensive, fully automated risk analyses for all public and in-company apps on the leading mobile operating systems. This is ensured through the combination of SAST (Static Application Security Testing) and DAST (Dynamic Application Security Testing). These procedures are augmented by new innovative approaches of intelligent pattern-, virus- and malware detection.
Automated check of every update

Real-time process for additional app requests

Extensive check-criteria catalogue with more than 70 criterias per check

e.g. third-party libraries, including tracking, analytics, advertising
server connections
data access

Detailed security configuration

Testing of apps with infrastructure linkage, as well as foreign-language apps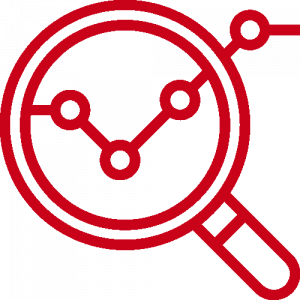 Semi-auomatic test by experienced app security analysts

Extended plausibility check including target server, neccessity of data transfer, anonymization/pseudonymization according to GDPR, integration of third-party suppliers, general recommendation of deployment within the company and many more.

Testing of all significant updates that display major changes of the app code

Additional verification of the test results by an app security supervisor

Extensive Expert Analysis report as an audit report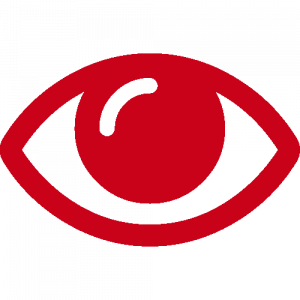 APPVISORY ist das intuitive Tool für kleine, mittelständische und große Unternehmen zur Absicherung von Smartphones und Tablets. Europas führende Mobile Application Management-Software schlägt als erste Lösung die Brücke zwischen deutschen Datenschutz- und Datensicherheits-Standards und der nachhaltigen Sensibilisierung und Akzeptanz der Anwender.
Die APPVISORY App unterstützt im Berufsalltag und ist an das private Nutzungsverhalten angelehnt. APPVISORY schafft so eine gleichermaßen produktive wie sichere Arbeitsumgebung.
Do you have any further questions?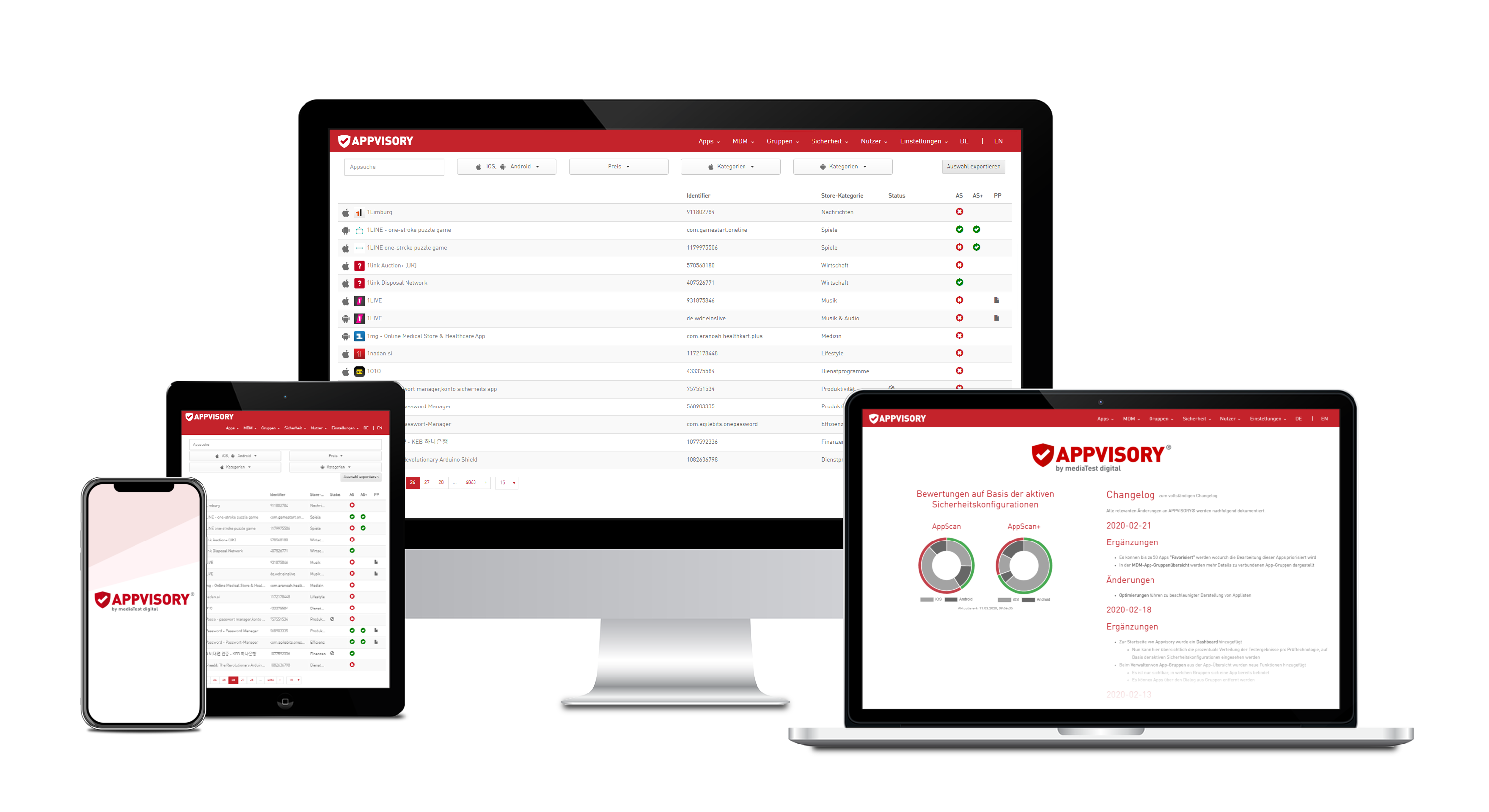 Request free trial access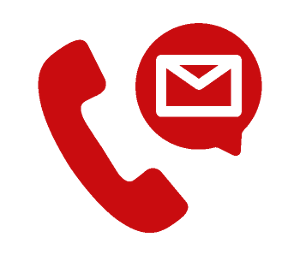 Contact us
Security & User Acceptance
APPVISORY is the intuitive tool for small, medium and large companies to secure smartphones and tablets. Europe's leading mobile application management software is the first solution to bridge the gap between German data protection and data security standards and the sustained sensitisation and acceptance of users.
The APPVISORY app supports the daily work routine and is based on private usage patterns. APPVISORY thus creates a system that is both productive and safe.