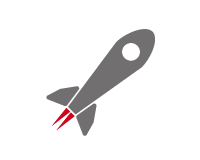 The mission
Everyone shares the common goal to make Enterprise Mobility secure and productive. Whether your goal is to code outstanding software, test critical applications, sell innovative products or create awesome content—find your future at mediaTest digital.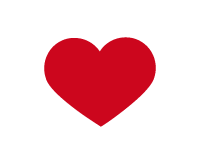 THE CULTURE
Our environment is designed to make work pleasurable, effective and pave the way for the best thinking. Our office isn't just a place to work, it is a welcoming atmosphere to make ideas happen.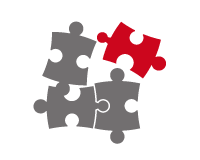 THE TEAM
At mediaTest digital we are a colorful bunch of people with diverse backgrounds. We believe that working together is all about getting new ideas and impulses to live, learn and prosper together—and finally succeed as an individual.
THE FUTURE
Nothing is permanent. For this reason we already know a lot about Enterprise Mobility but we do not know everything. Work in a pioneering sector with excellent prospects, explore the things we do not know yet and help us to find the answers for tomorrow.

We got plenty more.
Just come around for a coffee…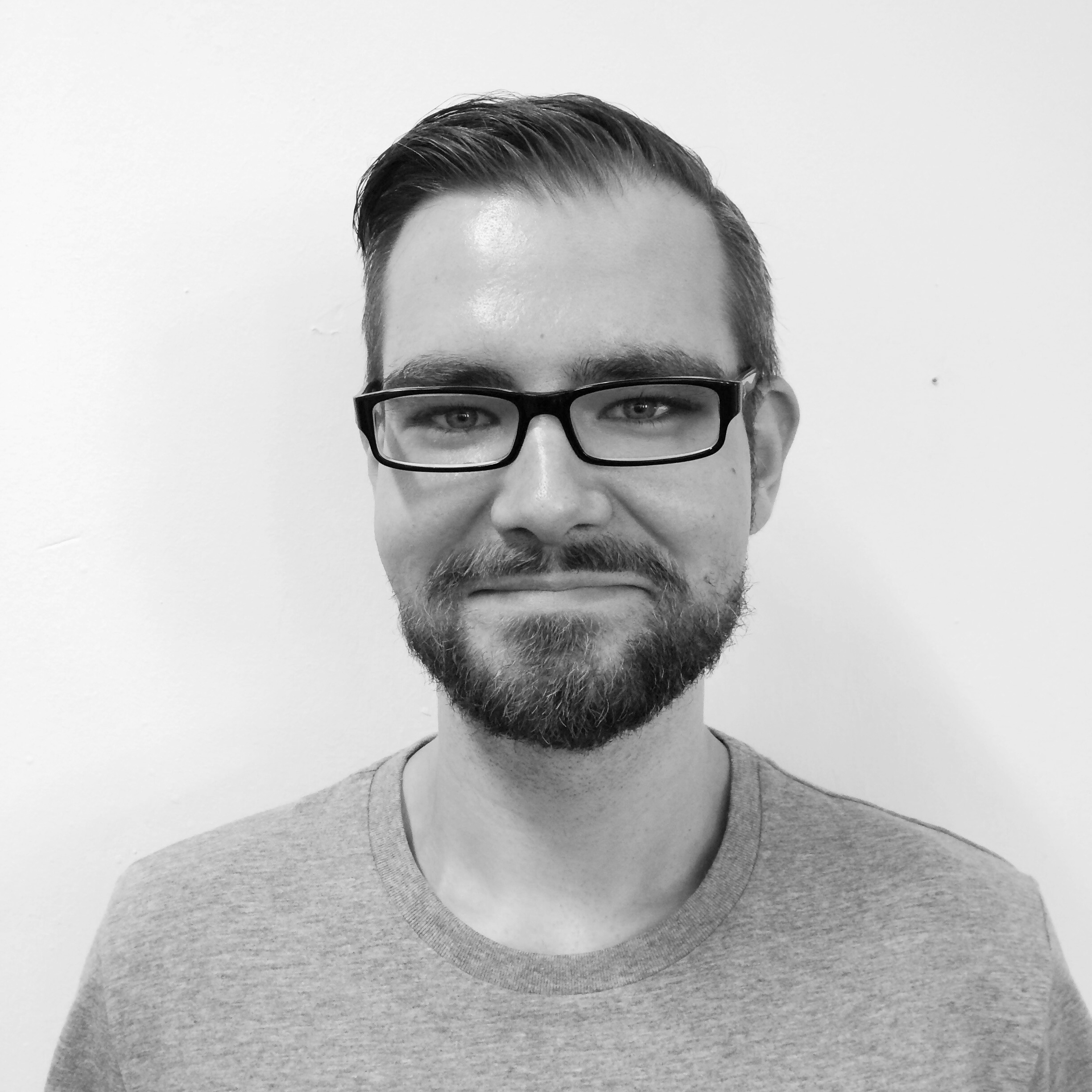 "The work for mediaTest digital offers versatile tasks. Assisted by a great team, I like the huge appreciation and trust by both the team members and the management team."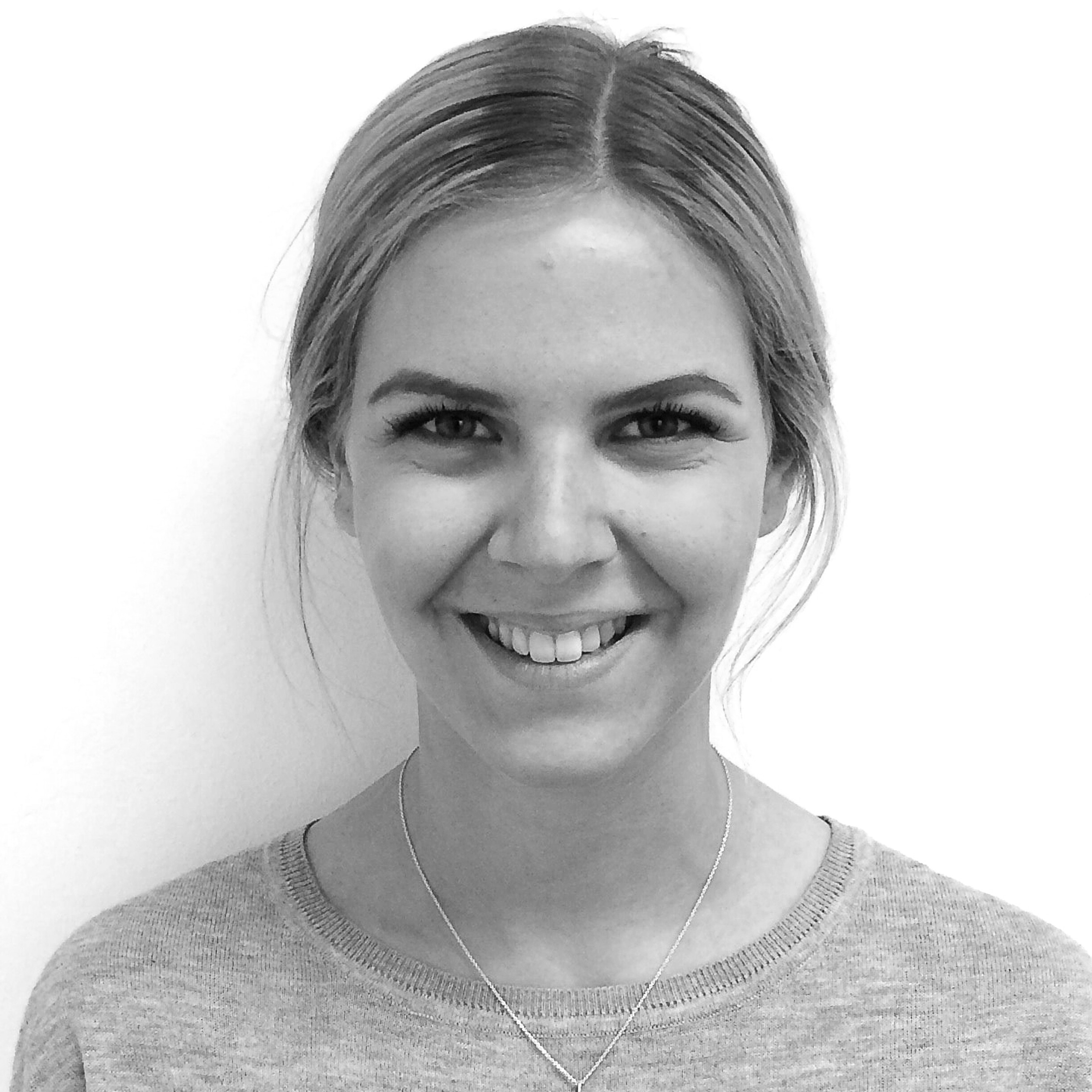 "As a student trainee, I am able to transfer the theoretical knowledge gained in my business studies into the real business world. mediaTest digital allows me to arrange my office times around university schedules."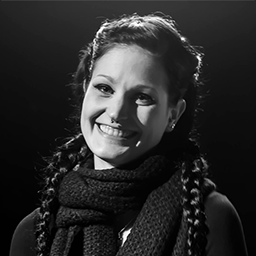 "Here at mediaTest digital I enjoy the good working atmosphere and the openness between all employees. The appreciation of my work from my colleagues gives me the feeling of being an integral part of a great team."
Jobs
If you are up for the challenge, we will be happy to get to know you.